Not Your Typical Solar Company
SOLAR COMPANIES ARE EVERYWHERE. WHY HPM SOLAR?
We are educational and want you to understand the process
We offer NO gimmicks, NO leases, No Pressure
We provide Friendly, Exceptional Customer Service
We follow through to make sure you are 100% satisfied
We provide Quality Installations with 25-year Warranties
You can SAVE from day #1 with a low-interest credit union loan
About HPM Solar
Now is the perfect time to GO SOLAR! This is the last year for the 26% Federal Tax Credit. Trade your existing "never ending contract" with the Utility Company for a locked-in monthly electricity rate. Imagine if you could go back and lock in gas prices for your car from the 1990s… Wouldn't it be great to be driving at ½ the price of current gas prices? That's the opportunity that exists with solar.
Just send us at least 1 utility bill and we'll design a solar system that meets your electrical needs at approximately the same monthly price (or sometimes much less) than you're paying now, but with a loan that gets paid "back" in 12 years or less.
We are an Energy-Efficiency-Focused Solar Contractor so we promote the idea of "REDUCE BEFORE YOU PRODUCE." Most solar contractors only sell solar, so they want to sell you as many solar panels as possible. Our approach is different; we recommend that you lower your electric bill first through straight-forward home upgrades such as insulation and dual-pane windows. Preferred equipment:
Solar Panels: LG, Panasonic, Qcell, Silfab, Axitec, Mission, Hyundai, Solaria
Inverters: Enphase, SolarEdge, SMA
We specialize in Grid-tied residential and small commercial systems.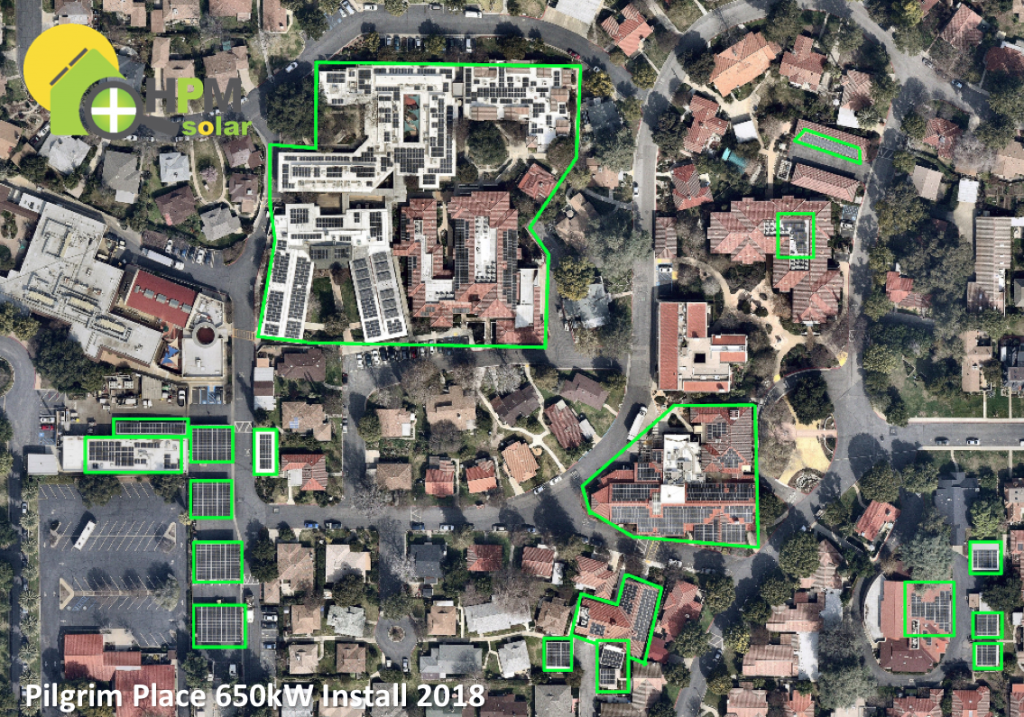 Pilgrim Place 650kW Install 2018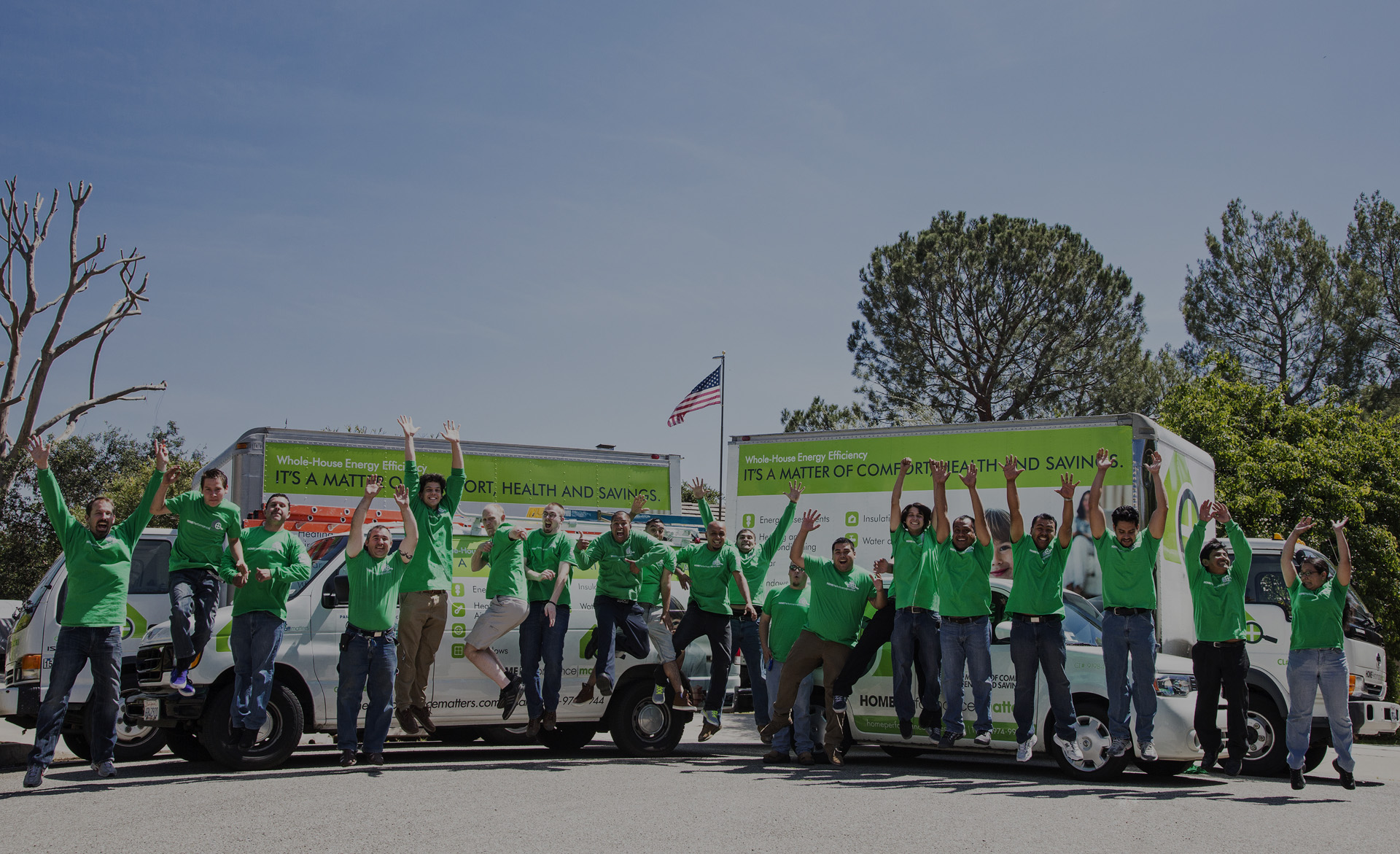 "I had solar panels installed on my house. HPM Solar did such a great job talking me through the process making sure I was completely satisfied. The staff was incredible to work with. They took time to explain even the smallest detail to make sure everything was taken care of. I am producing the electricity that was planned for at a cost of the prior electrical bill. Thanks, HPM Solar" Adam D.
Call us today and email 1 utility bill to dan@hpmsolar.com and we'll
develop a free, no-obligation solar analysis for your home.
Our Work Gallery
We've been installing solar on all types of roofs since 2010 so we have a lot of experience and happy customers.
Request A Call Back
Would you like to speak to one of our advisers over the phone? Just submit your details and we'll be in touch shortly. You can also e-mail us with any questions.
Together We Make A Huge Impact!
We've been helping customers with solar and energy efficiency projects since 2010
Main Local Phone Number
(909) 297-3284
Upland Main Address
1081 W 9th St
Claremont Main Address
240 S Indian Hill Blvd