About HPM Solar
HPM Solar is a family-owned and operated Solar and Energy Management Company serving all of Southern California. HPM Solar specializes in developing solar and energy management solutions for residential, commercial, and nonprofit customers.
About the Team
Dan Moncayo, Solar Consultant/Manager, helped to establish Home Performance Matters back in 2010 with co-founder Andrew Durben. Together they established an award-winning energy efficiency construction business based in Claremont, CA. The goal then (which continues today) was to help homeowners lower utility bills and improve comfort through smart energy upgrades such as wall insulation, duct replacement, attic insulation, efficient heating and cooling, efficient dual pane windows with Low(e) coating, and solar panels. Home Performance Matters helped customers to receive over $2 Million dollars in Energy Upgrade California rebates.
HPM Solar is a completely independent offshoot of the original Home Performance Matters company with 100% focus on helping both residential and commercial customers analyze and develop custom solar panel installation solutions.
Goals with every project: Clients become friends and begin to share our passion for sustainable energy. HPM makes a positive impact on the level of neighborhood, community, and planet. HPM demonstrates professionalism, integrity, and quality that produces raving fans.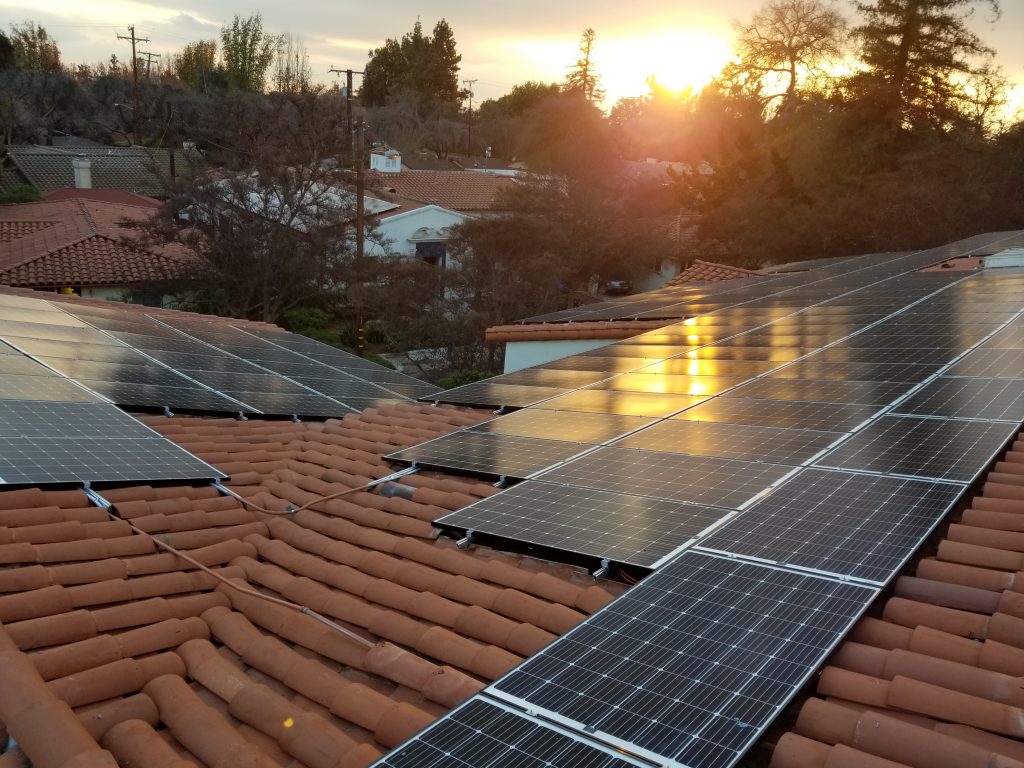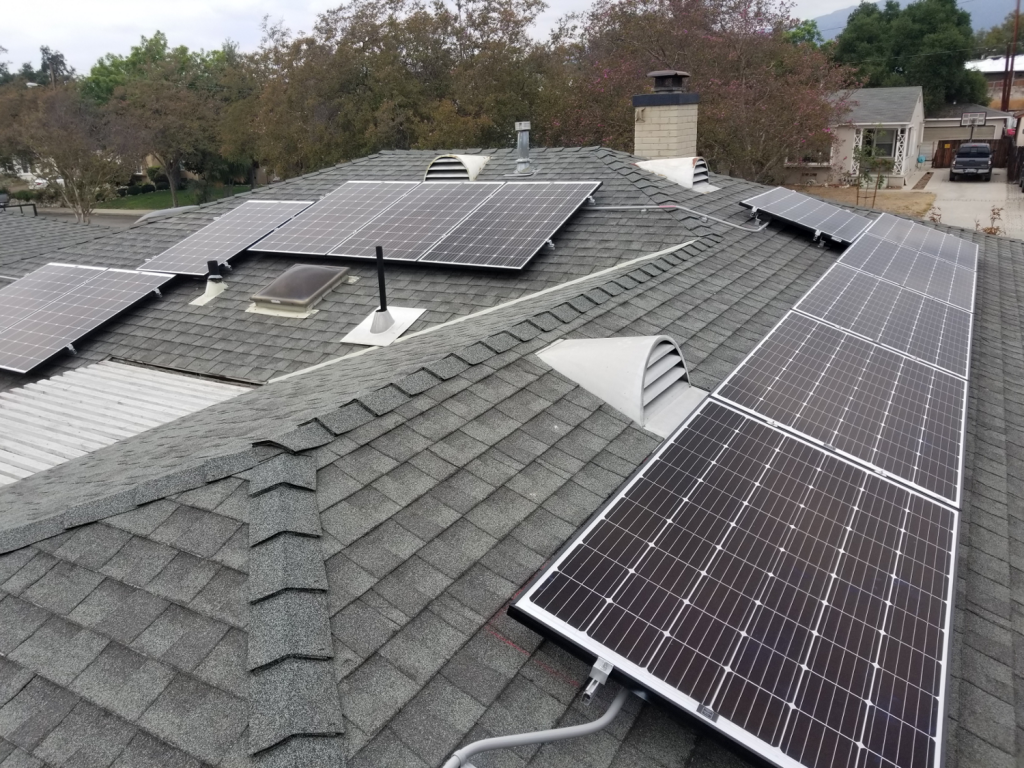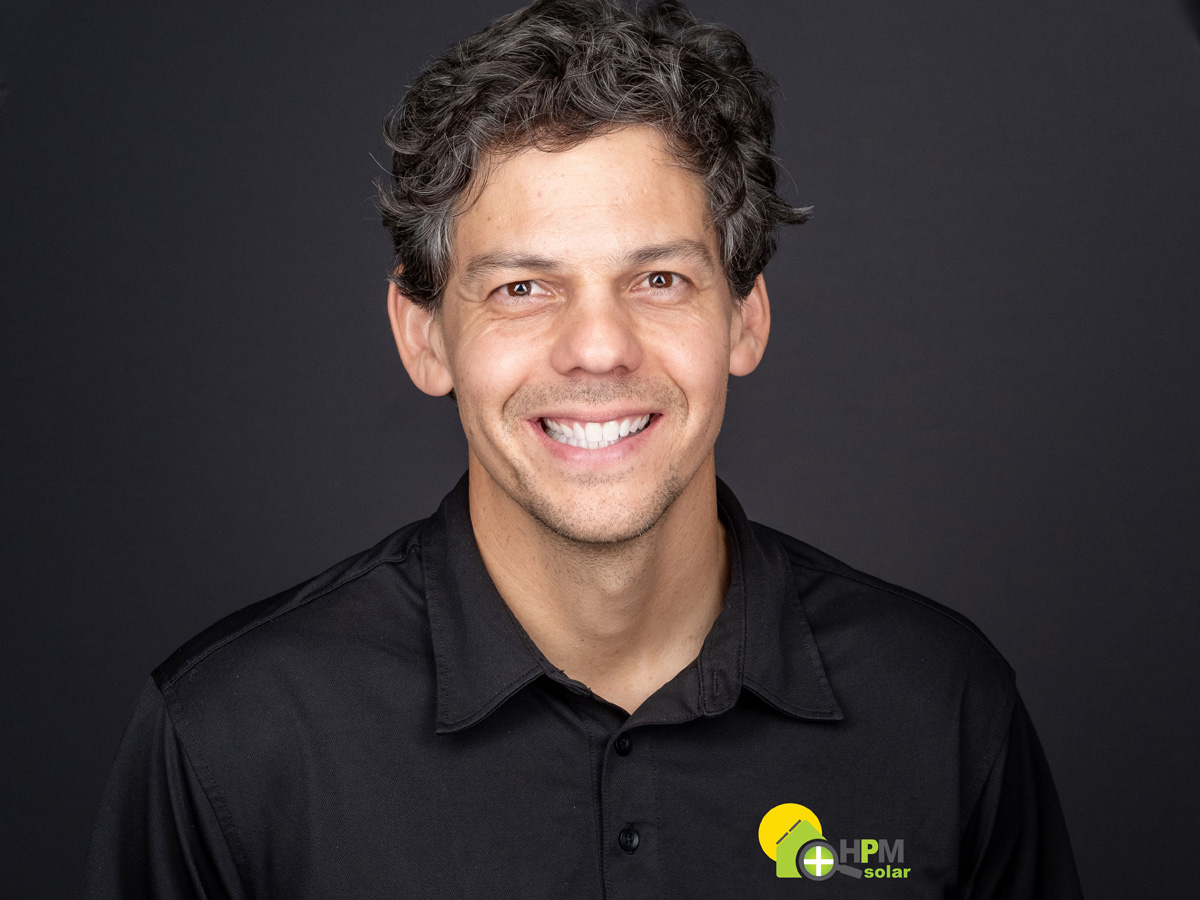 Dan Moncayo earned a degree from U.C. Berkeley in Development Studies, holds an MBA from the Leeds school of Business at the University of Colorado at Boulder, and has attained a BPI (Building Performance Institute) Analyst certification and C-46 Solar Contractors' License.
Dan is passionate about helping customers save money while encouraging stewardship of natural resources by harnessing the renewable power of the sun. When Dan is not helping a new client save money with Solar he enjoys spending time hiking, camping, and mountain biking with family and friends in the outdoors.
Daniel J. Moncayo, MBA, C46
Solar Consultant/Manager
Phone: (909) 297-3284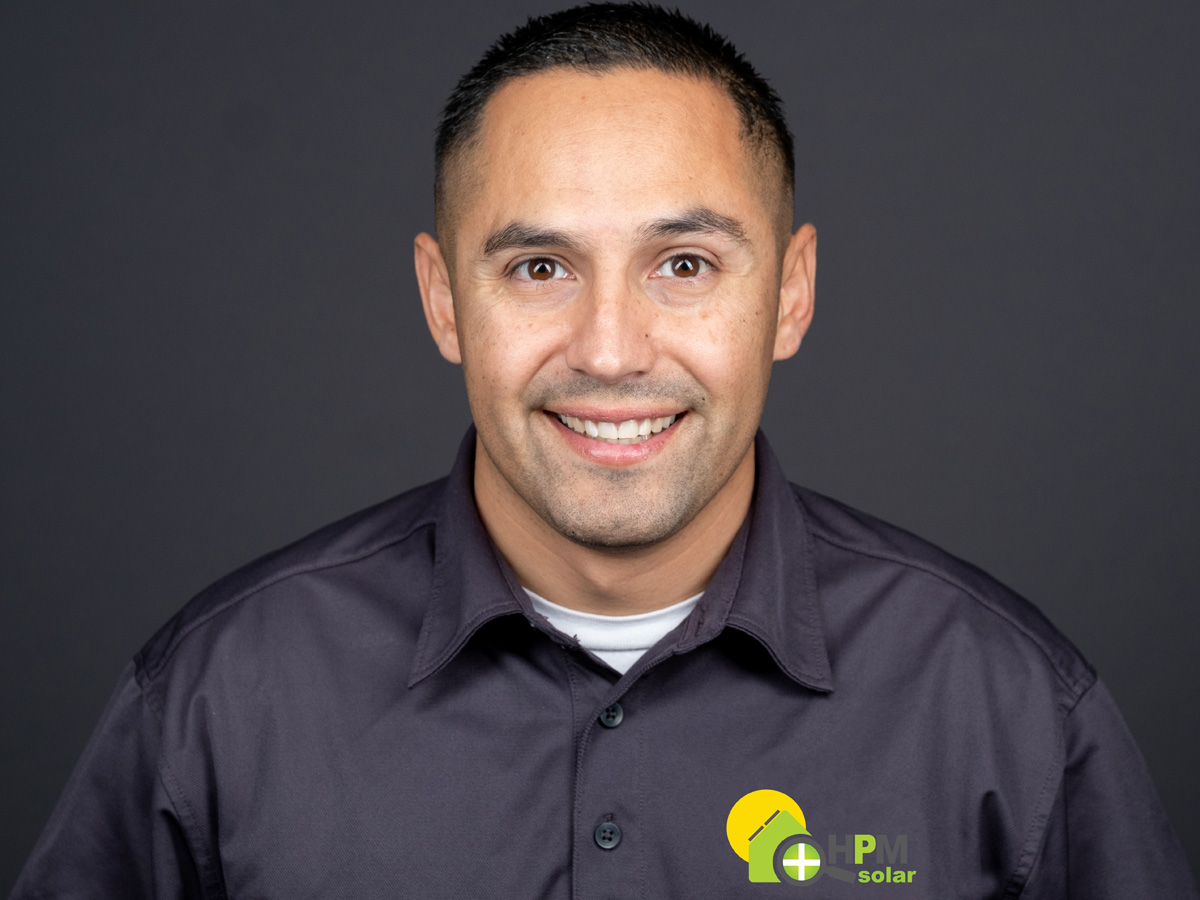 Isaac Alfaro, Solar Project Manager, is the main point person for all of HPM Solar's installations. Isaac is passionate about renewable energy and he strives to provide every customer with 100% project satisfaction. He carries out HPM Solar's mission of serving each residential or commercial customer with complete care and attention. Isaac enjoys meeting new customers, and he treats the home or business with a level of care as if it is his very own property.
When Isaac is not busy working with structural engineers or city inspectors, he enjoys spending time with his family, playing multi-player video games, and helping at his church.
Isaac Alfaro
Solar Project Manager
Phone: (909) 303-0942
OUR MISSION
To provide homeowners with expert energy upgrade advice, excellent installation, and overall lasting value that promotes improved comfort and energy savings.
Main Local Phone Number
(909) 297-3284
Corona Phone Number
(866) 974-9944
Claremont Main Address
240 S Indian Hill Blvd